SAVE MONEY ON YOUR BILLS WITH
Mini, Pressurised Hot Water Systems
Do you have a large, old-style immersion or hot water tank in your property? If so, it is very likely to be inefficient and costly to run.
Do you prefer to take showers and rarely have baths? Old-style hot water tanks are generally 180-300 litres, and you only require 50-80 litres of hot water in a typical house for showers and sinks, so you're likely to be wasting up to 50% of your money on hot water that you never use!
GLOW will remove your old system, and supply and install a compact, energy-efficient electric hot water system that will provide lashings of pressurised hot water.
The Benefits Of Smaller Hot Water Systems
Our mini hot water systems can be installed in cupboards, utility rooms, and in roof spaces, taking up far less space than your existing hot water tank. On top of this, they'll help you save a considerable amount of money on your electricity bill (as much as 50% in some cases!).
GLOW's mini pressurised hot water systems come in 4 sizes: 30, 50, 80 and 100 litres – but don't worry, we'll discuss which size is suitable for your household.
Call us at 0800 193 4320 for more information, or download your free info pack below and we'll call you straight back. Save money on your bills and enjoy lashings of hot water at the same time!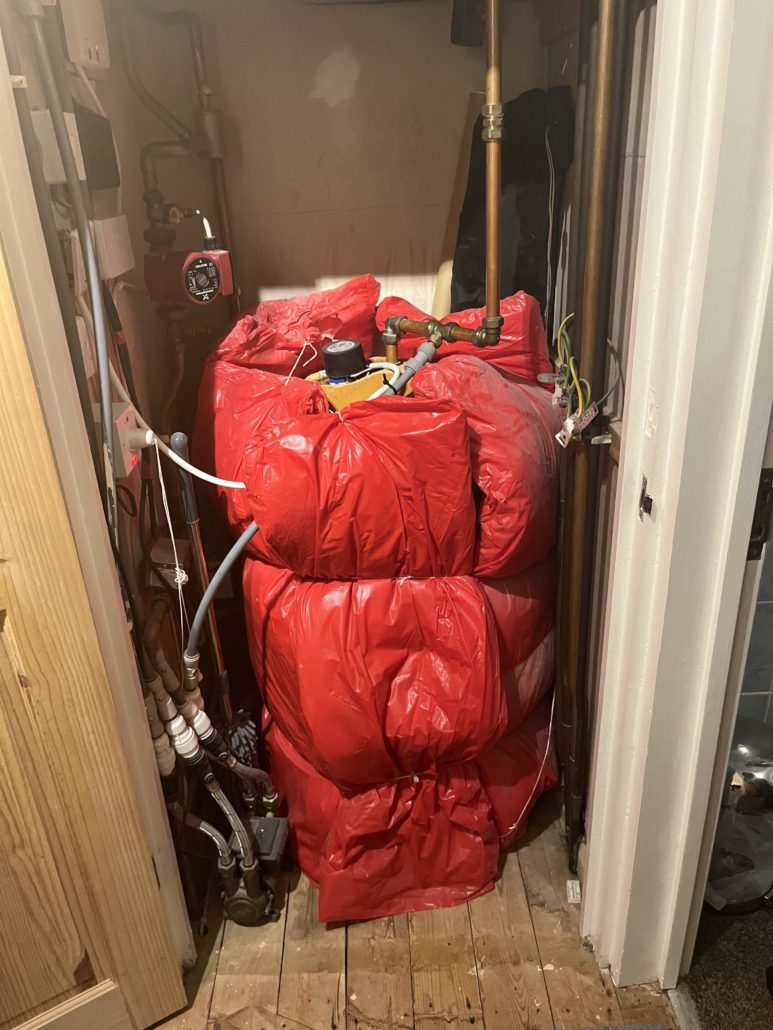 Download Your Free Info Pack
Brochure Download - Sunamp
Brochure download for Sunamp
"*" indicates required fields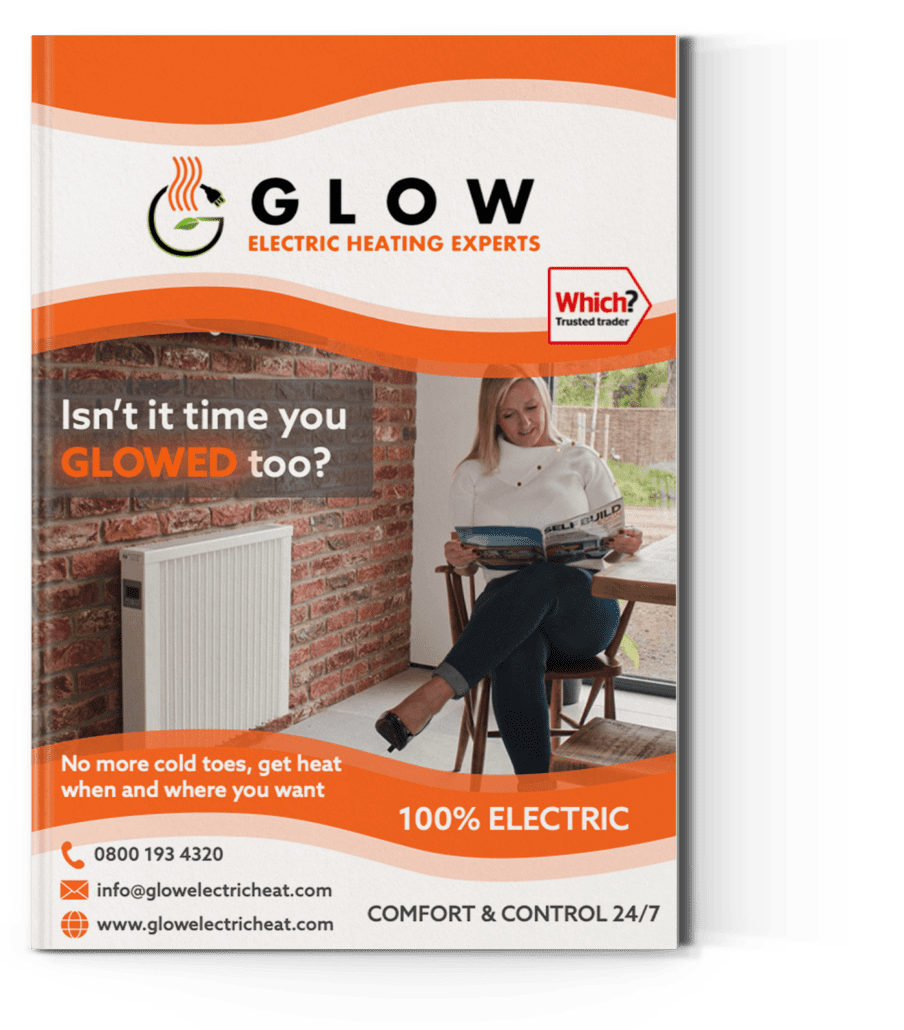 Our efficient electric radiators spread warmth evenly around your home, from floor to ceiling, making it easy to choose your perfect temperature in every room.
Our GLOW ™ electric heaters warm up very quickly and are simple to control – so you can be warm, whenever you want – whilst having complete CONTROL of your electric bill.
Real quotes from real customers. Nothing tells you more about GLOW Electric Heat than what our customers tell us.
"Extremely satisfied with the whole of the service. The radiators look and perform better than we expected"
GLOW™ are a family ran company with an office in the Midlands and another in Norwich which allows us to cover a large part of the UK, (see the bottom of this page for the ares that we cover)
We are proud to be a Which? Trusted Trader , which means that we are monitored to ensure high standards are met and great customer service is offered
GLOW™ supplies and installs, economical and high quality electric storage radiators and instant hot water systems, in your home or office, that will help you to save you money on your bills, whilst looking stylish and contemporary too