Electric Towel Rail Radiators
At GLOW™ we find the right electric heating product for the job. Most people don't want an electric radiator in a bathroom, often due to a lack of space, but they still want a warm space.
Our range of high-power electric towel rail heaters overcomes this issue by offering complete CONTROL and COMFORT with programmable systems and an impressive 400W or 700W….plenty of power to make your bathroom warm and cosy.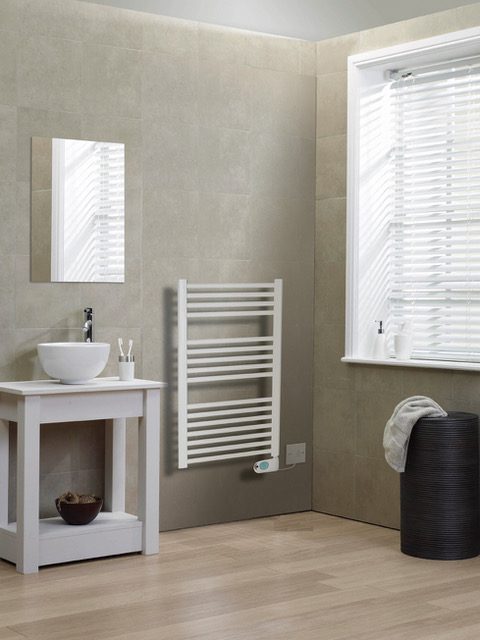 We pride our ourselves on being local, and always on hand to help with any questions you may have. We are part of a UK network and so there's always someone around you, should you require any assistance.
You will deal with us from the initial survey through to the installation. We're friendly, and excellent customer service is key to our success and very important to us, plus of course, we are a WHICH? Trusted Trader too, offering you peace of mind.
FREEPHONE 0800 193 4320