Take Advantage Of 0% VAT!
Ask about our VAT-free prices – survey, supplied & fitted.
SAVE UP TO 80% ON YOUR HOT WATER WITH
Solar Assisted Heat Pumps
The Solar Assisted Heat Pump (SAHP) is an all-in-one solution that can replace your existing cylinder or connect to it via the Retrofit option. Built and designed in the UK, these products have the highest efficiency rating for hot water heating applications and are A-rated under the ErP directive.
Additionally, there's no need for gas supply, flues or ventilation, making it a safe option with no risk of carbon monoxide emissions. By choosing a SAHP, you can reduce your carbon footprint and improve your home's EPC rating.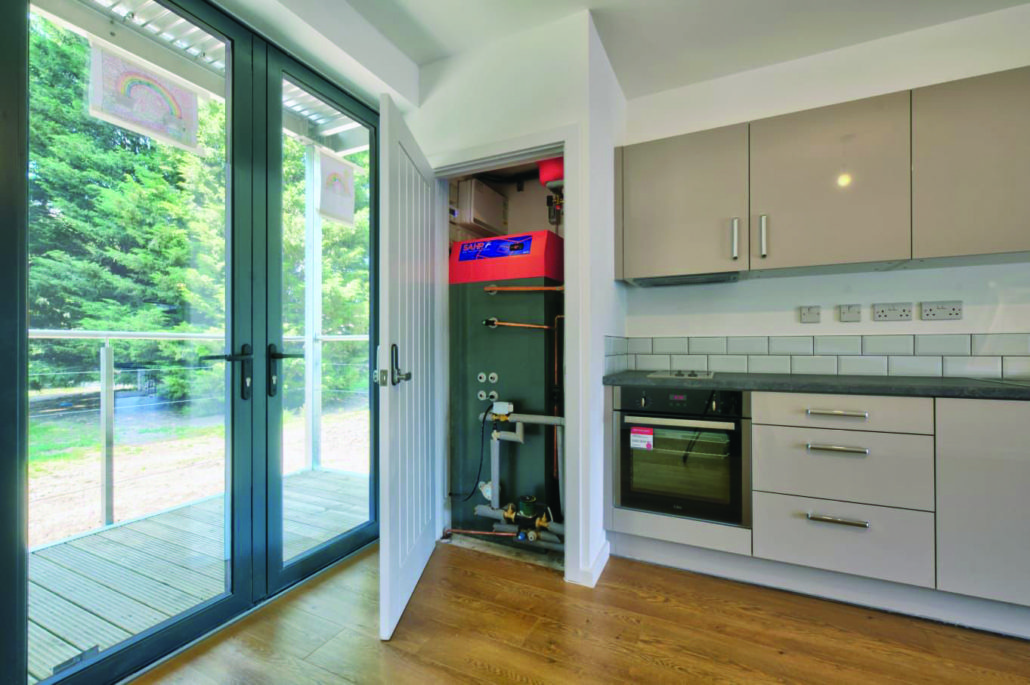 Why Choose Solar Assisted Heat Pumps?
Heat Pump technologies have been in existence for a while, and like most household gadgets, they undergo constant development, tweaking, and improvement to enhance user experience and operational performance.
SAHP's Solar Assisted Heat Pumps are in their fifth generation, having undergone continuous improvement and development to ensure optimum user and installer experience. At SAHP, we understand that a good heat pump alone is not sufficient, and we place equal importance on the service and support you receive from us.
Call us at 0800 193 4320 for more information, or download your free info pack below and we'll call you straight back. Save money on your hot water bills and enjoy lashings of hot water at the same time!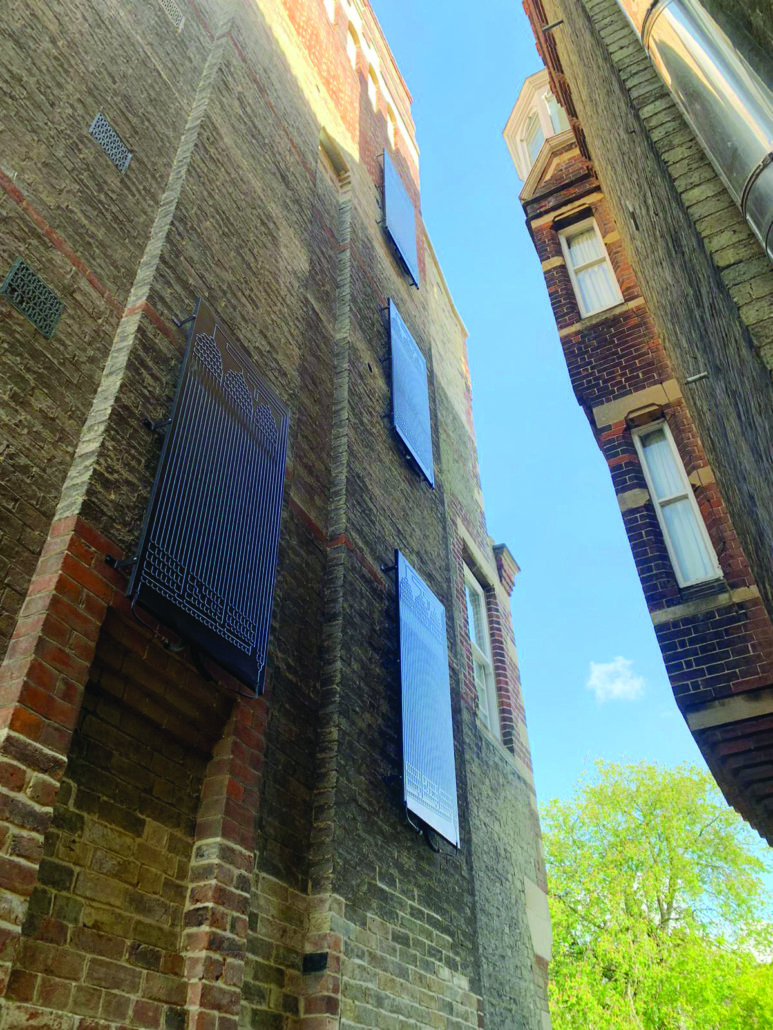 The aluminium evaporator panel absorbs heat from ambient air temperature. This changes the temperature of circulating refrigerant liquid circulating through the panel from liquid to gas.
Returning refrigerant, now heated and in a gaseous state is compressed and heated further.
Compressed refrigerant is passed through a heat exchanger where heat is transferred to water, heating it up to 55°C.
Thermodynamic hot water heating is a cost-effective, energy-efficient and environmentally-friendly way of heating water for your home or business. If you're looking to save money on your energy bills and reduce your carbon footprint, it's definitely worth considering.
Download Your Free Info Pack
Brochure Download - SAHP
Master form for all brochure downloads
"*" indicates required fields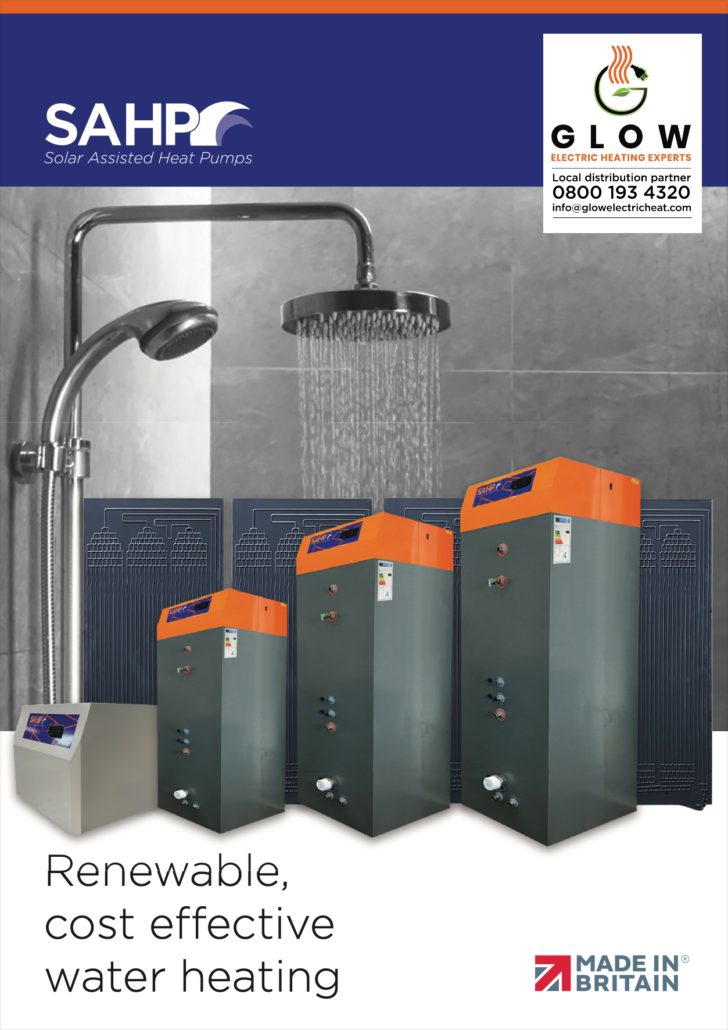 Upgrade Your Existing Hot Water Tank
Replace your existing water tank with a highly insulated vented or unvented indirect duplex stainless steel hot water cylinder, integrated with an SAHP unit for greater efficiency and savings.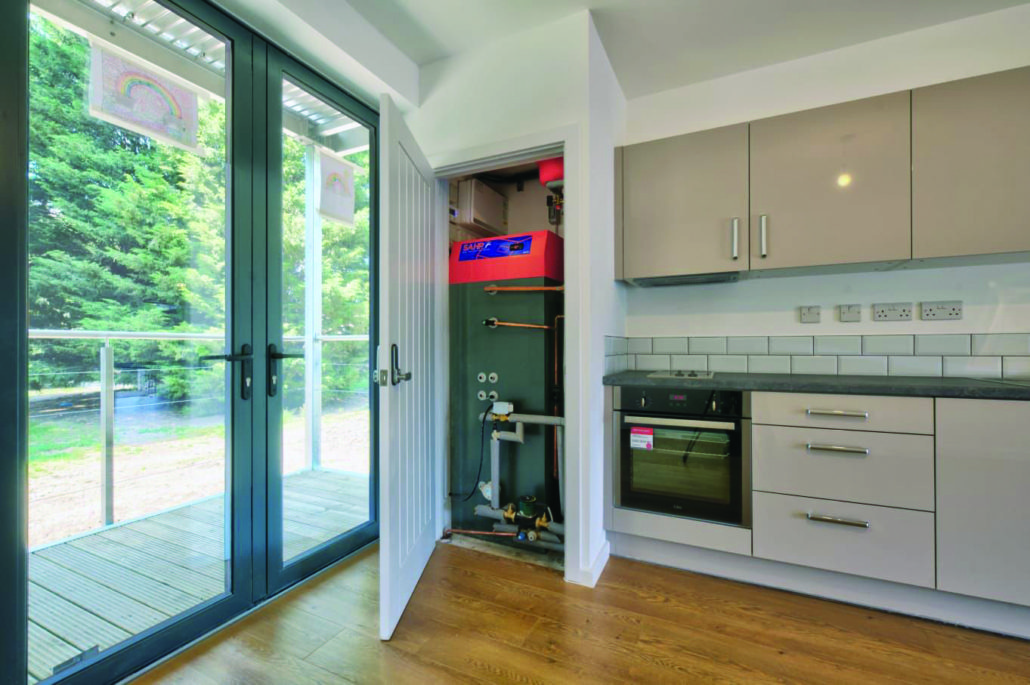 Retrofit To Your Existing Water Tank
Solar assisted heat pumps can be retrofitted to your existing hot water tank, which means you can save money without having to replace your water tank.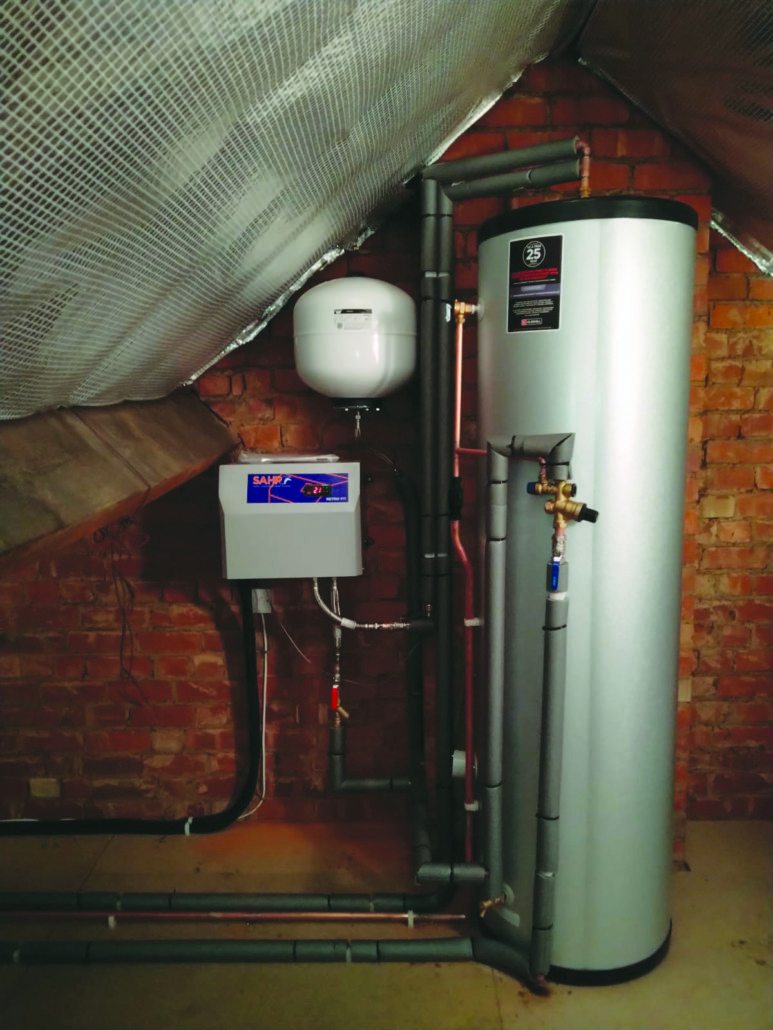 Thermodynamic hot water heating is a modern and efficient way of heating water for your home. It uses advanced technology to extract heat from the ambient air and transfer it to the water in your hot water cylinder. This technology works in any weather condition, even in freezing temperatures.
The system consists of a thermodynamic panel which is fitted to the outside of your property. This panel collects energy from the air and transfers it to a compressor unit. The compressor unit then compresses the energy, which heats up the refrigerant inside the system. The hot refrigerant then circulates through the heat exchanger, transferring its heat to the water inside your cylinder.
One of the main advantages of a thermodynamic hot water heating system is its efficiency. It is estimated that it can provide up to 70% of your annual hot water needs, using just the energy from the air around us. This can lead to significant savings on your energy bills, especially compared to traditional electric or gas heating systems.
Real quotes from real customers. Nothing tells you more about GLOW Electric Heat than what our customers tell us.
"Extremely satisfied with the whole of the service. The radiators look and perform better than we expected"
GLOW™ are a family ran company with an office in the Midlands and another in Norwich which allows us to cover a large part of the UK, (see the bottom of this page for the ares that we cover)
We are proud to be a Which? Trusted Trader , which means that we are monitored to ensure high standards are met and great customer service is offered
GLOW™ supplies and installs, economical and high quality electric storage radiators and instant hot water systems, in your home or office, that will help you to save you money on your bills, whilst looking stylish and contemporary too