Real quotes from real customers. Nothing tells you more about GLOW™ Electric Heat than what our customers tell us.
We work hard to maintain high standards when it comes to installation, customer service and aftercare. We hope that the following customer reviews give you an insight into the care we take.
We're happy to discuss on anything to do with electrics, gas or water, so just call us on our FREEPHONE number
0800 193 4320
and we'll help you.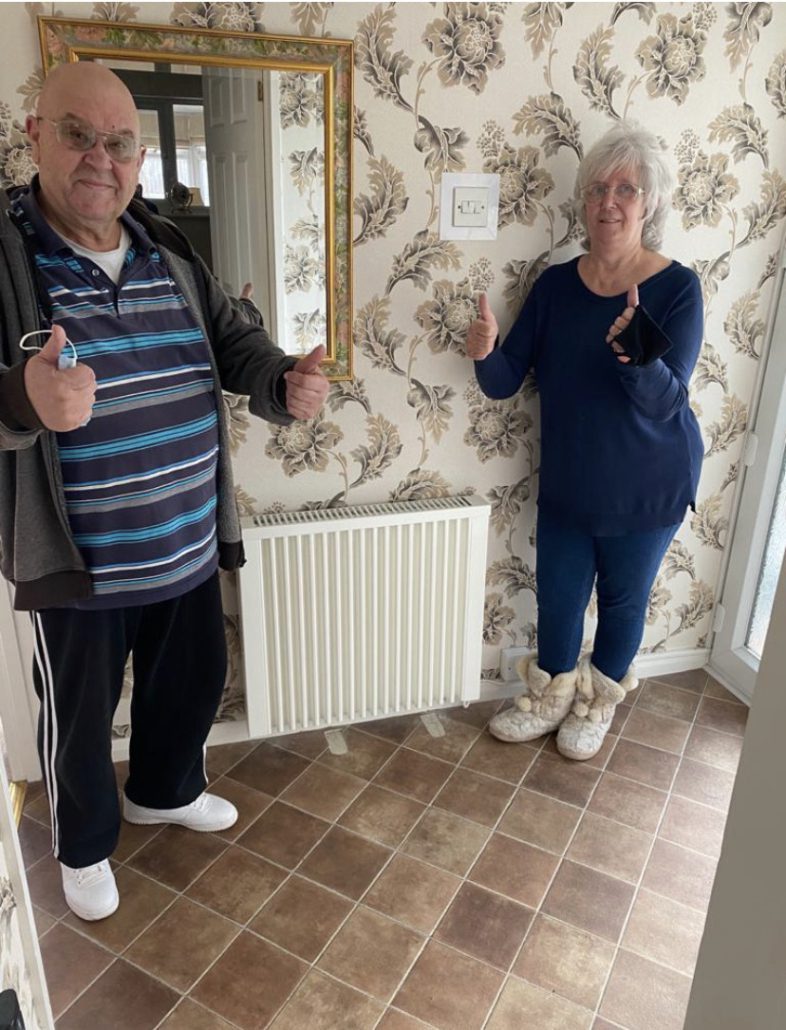 We pride our ourselves on being local, and always on hand to help with any questions you may have. We are part of a UK network and so there's always someone around you, should you require any assistance.
You will deal with us from the initial survey through to the installation. We're friendly, and excellent customer service is key to our success and very important to us, plus of course, we are a WHICH? Trusted Trader too, offering you peace of mind.
FREEPHONE 0800 193 4320
"Hey Bobby, Everything went like clockwork! Your very charming young men arrived at 9:15. Their suggestions were excellent and we got the extra plug sorted in the kitchen. They found a source of damp and sorted that out too! Their finish was superb and you would never have known they had been here when they finished. An excellent experience. The wall heater in the kitchen worked just like we planned. The heater was installed like the one in the kitchen (using battens). I really like that because I can clean behind it. If you need to convince anyone about your products and service tell them to phone me. Are you sending me another invoice? Thank you"
"Several residents have been in to see the radiators and are very impressed."
"We bought 4 electric storage heaters from Glow recently. They were fitted within just 2 weeks and the guys removed our old style heaters for FREE, and left our house spotless. The heaters look great and pump out controllable heat, so we're really happy with everything."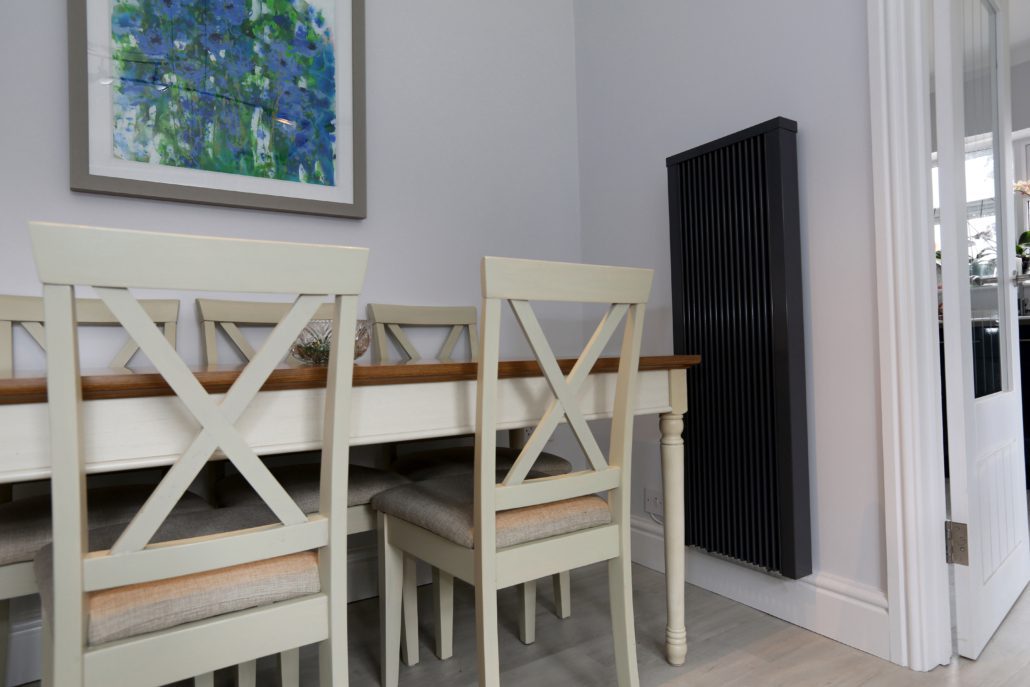 Sunamp Instant Hot Water High Pressure System
Wouldn't it be amazing to have a product that delivered instant hot water 24/7 throughout your whole house? A product that saved you money compared to traditional immersion tanks, and gas combo boilers? That was maintenance-free with a 10-year manufacturers guarantee? Introducing the Instant Hot Water High-Pressure System from Sunamp.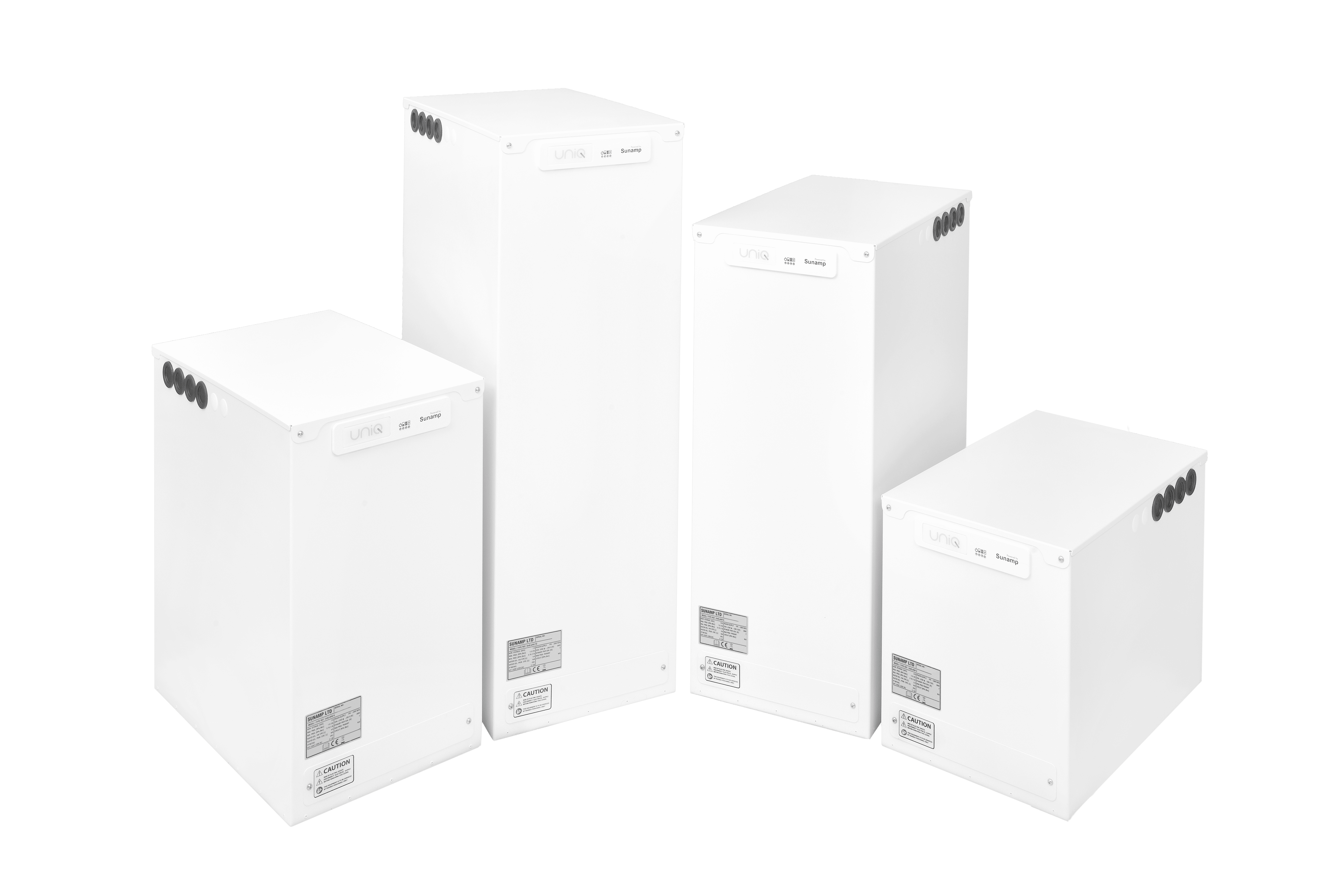 From initial contact to installation I experienced excellent customer service Bobby was very Covid secure on his visit to discuss my needs, survey and advise. I got a quote there and then and was able to have fewer heaters fitted to be within my budget. Advice on size of heater was good (I did know a little about electric heaters through research).
Bobby made some good suggestions and I agreed to 3 heaters being installed. After deposit paid I was kept updated with heaters being ordered and arrival from Suppliers. I was contacted by the installation manager with a choice of dates for installation. Date agreed with follow up email confirmation.
There was a slight hitch (installer injured himself day before installation). I was informed and offered a date the following week. The installers then arrived on time and removed old heaters, installed new, changed fuse box configuration and programmed the heaters. I was shown how to program and how they work ( very straightforward). The installers were very clean and tidy.
The installers were very professional and personable. Bobby followed up later that day with a phone call to check all ok.
So far, good sales (not pushy), great installation, heaters look good and good customer service. As it stands when I am ready for the replacement of 2 more heaters I will use Glow Heat again.
Thank you for my heaters.