Find out how you can get instant hot water 24/7 throughout your whole house. GLOW can SUPPLY and INSTALL, any SUNAMP system, ANYWHERE in the UK
ASK us for a QUOTE today, guaranteed* lowest prices on any SUNAMP system
*genuine written quote required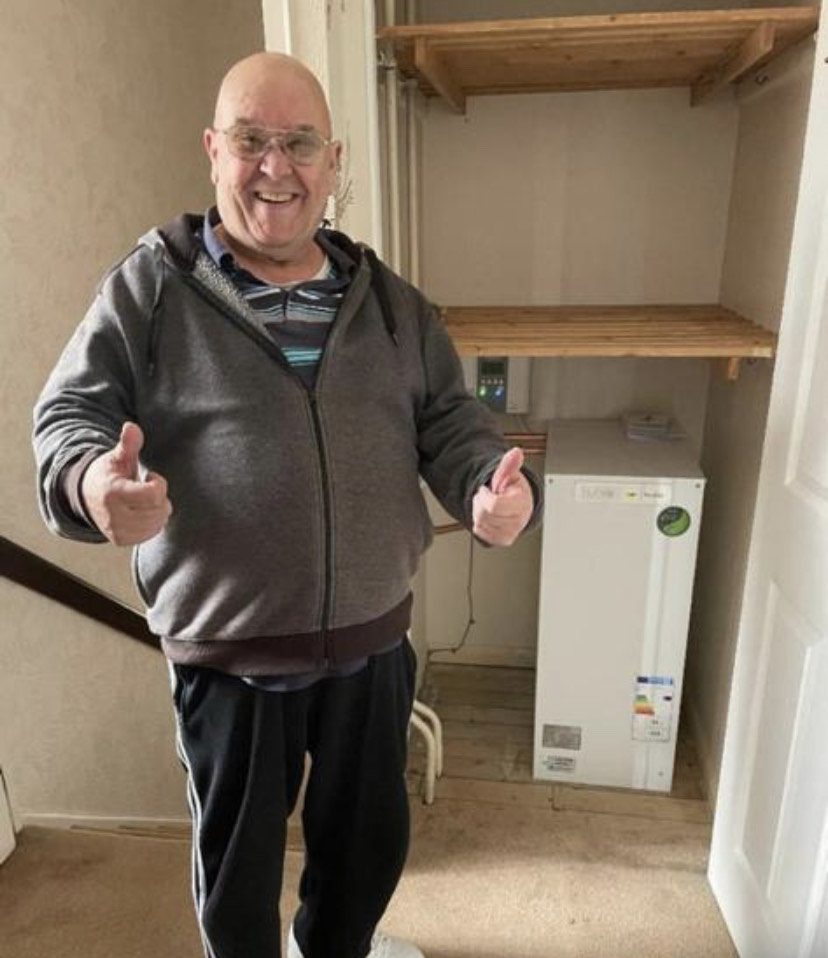 Wouldn't it be amazing to have a product that delivered instant hot water 24/7 throughout your whole house?
Would you be interested to learn more about how Sun Amp saves energy and therefore reduces your electric bill when compared to traditional immersion tanks, and gas combo boilers too?
Sun Amp is maintenance-free, so no more yearly safety certificates are required, and it comes with a 10-year manufacturer's guarantee too!
Sun Amp comes in 4 different sizes and takes up a fraction of the space of a traditional immersion tank
This amazing technology is manufactured in the UK and available now to the domestic market, GLOW™ is an official installer of this product and to date, 8000+ installations have been completed.
if you'd like to learn more about Sun Amp instant hot water systems, then please give us a call on 0800 193 4320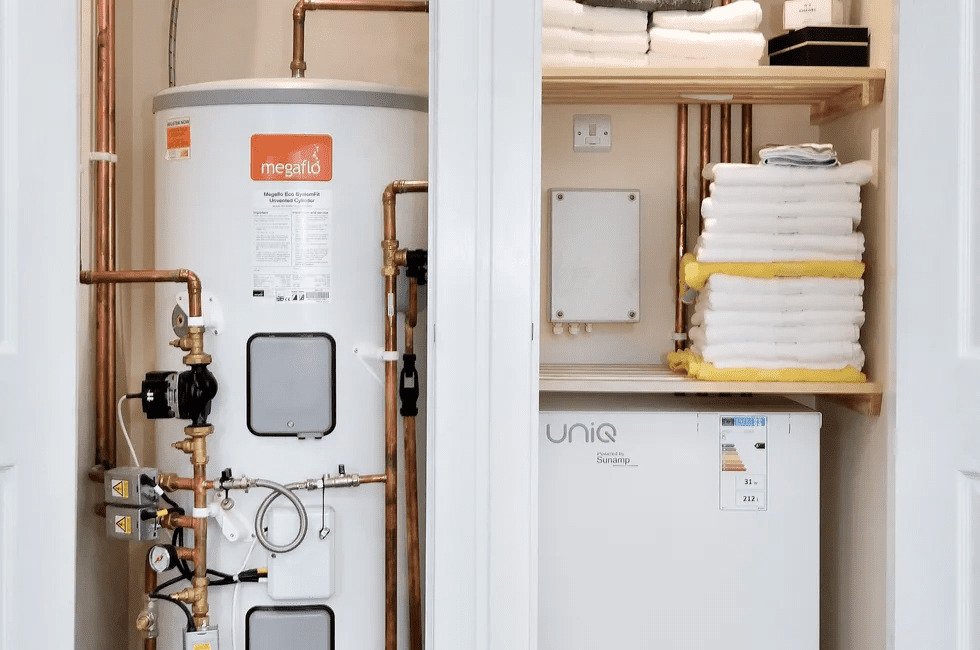 Our efficient electric radiators spread warmth evenly around your home, from floor to ceiling, making it easy to choose your perfect temperature in every room.
Our GLOW ™ electric heaters warm up very quickly and are simple to control – so you can be warm, whenever you want – whilst having complete CONTROL of your electric bill.
We pride our ourselves on being local, and always on hand to help with any questions you may have. We are part of a UK network and so there's always someone around you, should you require any assistance.
You will deal with us from the initial survey through to the installation. We're friendly, and excellent customer service is key to our success and very important to us, plus of course, we are a WHICH? Trusted Trader too, offering you peace of mind.
FREEPHONE 0800 193 4320
Our smallest thermal heat store fits comfortably in tight spaces and are designed to provide cascades of hot water on demand. You can use them with solar PV and existing boilers. Plug one in to get hot water where you need it.
For larger homes, multiple Sunamp thermal heat stores can be easily linked, and work with heat pumps and off-peak electricity, to give you maximum comfort and significant savings.
When you replace your old style immersion heater or boiler with a Sun Amp INSTANT HOT WATER SYSTEM, you will save a considerable amount of money on your bills, but you will also claim back a considerable space…check out the photo opposite to see the space you can potentially gain back, which is often 50-70%.
The SUN AMP INSTANT HOT WATER SYSTEM can be placed almost anywhere in your house where you have cold and hot water pipes, so grab back that space in your airing cupboard.
Did you know that the smaller systems can actually fit in a small cupboard or even under a sink?