GLOW™ supplies and installs innovative market-leading high efficiency, stainless steel water heaters. The ideal combination of premium materials and automated manufacturing makes GLOW™ hot water products last longer, much longer.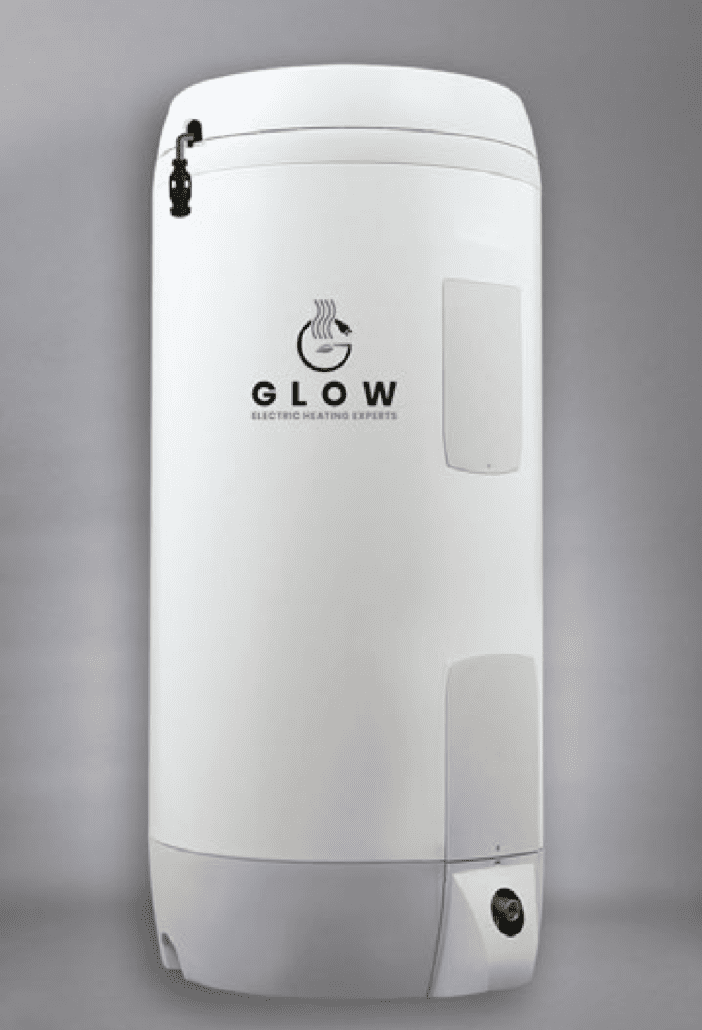 We pride our ourselves on being local, and always on hand to help with any questions you may have. We are part of a UK network and so there's always someone around you, should you require any assistance.
You will deal with us from the initial survey through to the installation. We're friendly, and excellent customer service is key to our success and very important to us, plus of course, we are a WHICH? Trusted Trader too, offering you peace of mind.
FREEPHONE 0800 193 4320