We understand that before you invite us into your home, you want to understand a bit more about us, the company, and our products, that's completely natural.
As you can imagine, as we conduct our free surveys, remove old heating systems, and install our new electrical storage heaters and instant hot water systems, the same questions come up time and again, so we thought it would be helpful to publish some common questions / FAQ's and answers, to better help you along the way.
If you have a question that isn't answered here, we'd be happy to personally talk to you, so please do give us a call on 0800 193 4320.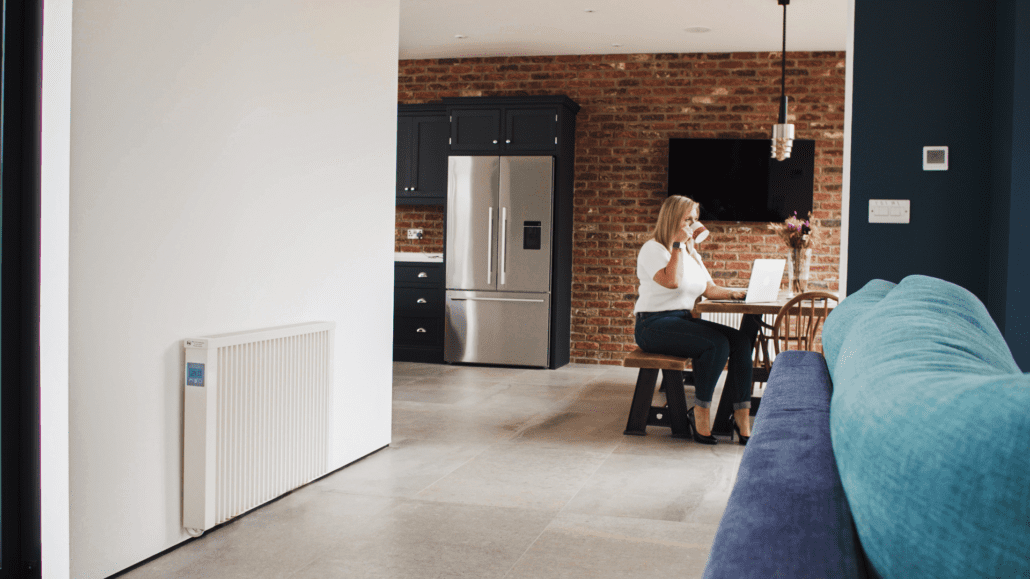 We pride our ourselves on being local, and always on hand to help with any questions you may have. We are part of a UK network and so there's always someone around you, should you require any assistance.
You will deal with us from the initial survey through to the installation. We're friendly, and excellent customer service is key to our success and very important to us, plus of course, we are a WHICH? Trusted Trader too, offering you peace of mind.
FREEPHONE 0800 193 4320