Save On Your Bills. Control Your Energy Consumption
GLOW Electric Heaters have easy-to-program thermostats that can be individually controlled via an app.
So wherever you are, you are in full control of your heating. Just heat the space you're using, and save it with GLOW Electric Heaters.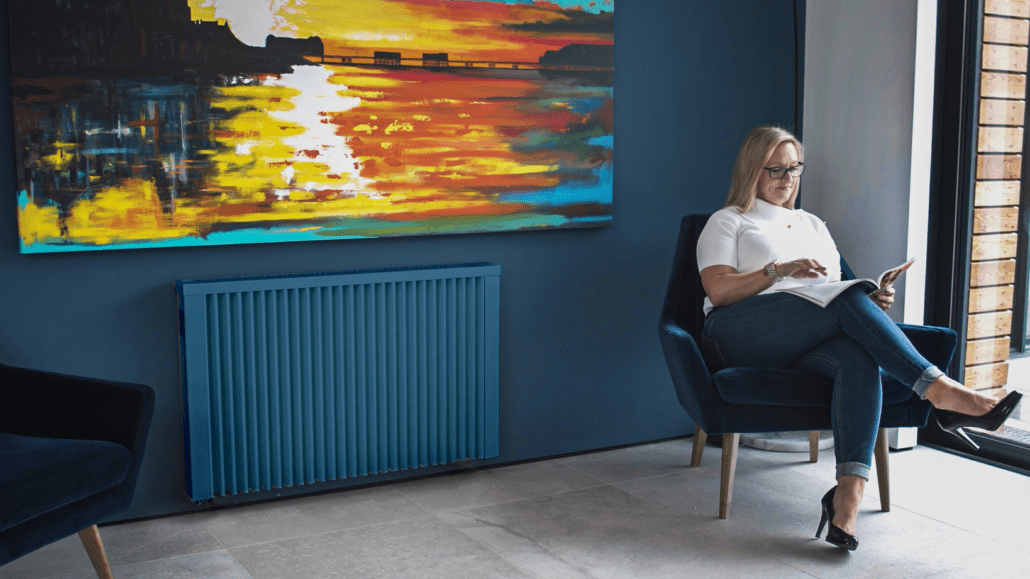 No More Cold Toes, Get Heat When And Where You Want
Our efficient electric radiators spread warmth evenly around your home, from floor to ceiling, making it easy to choose your perfect temperature in every room.
Our GLOW ™ electric heaters warm up very quickly and are simple to control – so you can be warm, whenever you want – whilst having complete CONTROL of your electric bill.
Brochure Download
Master form for all brochure downloads
"*" indicates required fields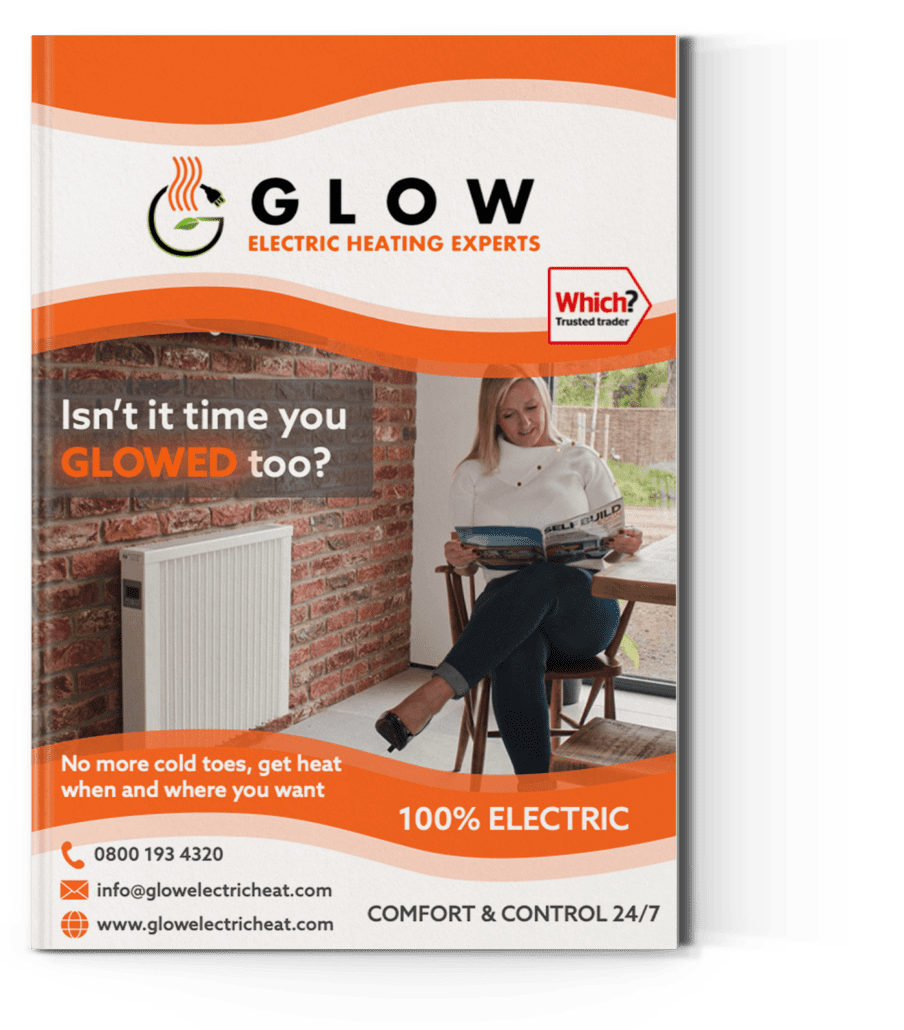 Heating The Forestry Commision
We are thrilled to have helped the Forestry Commission upgrade the heating in their properties! We had the chance to film one of our installations and gives you a great idea of what a typical installation looks like from start to finish.
Watch the process here…
What To Expect From A Glow Installation
Our GLOW engineers will remove old gas boilers, radiators, pipework, and install new storage heaters and your new heating, all within the same day. That means you won't have to worry about any mess or lack of heating. We'll even discard all your old equipment safely and responsibly.
High quality engineered electric heaters, with the personal service of a British local company…What could be better?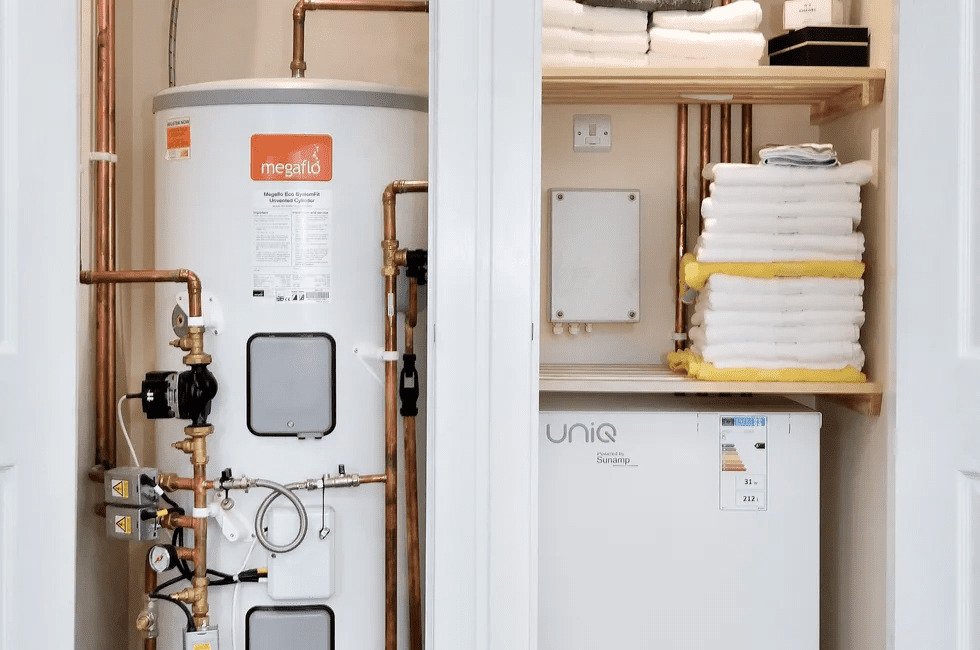 Would you like Instant hot water on demand? Sunamp could be the answer you've been looking for…it greatly improves your hot water pressure too.
Real quotes from real customers. Nothing tells you more about GLOW Electric Heat than what our customers tell us.
"Extremely satisfied with the whole of the service. The radiators look and perform better than we expected"
We're passionate about being energy-efficient, and saving our customers money on their ever-growing energy bills.
We're eco friendly and we're doing our bit, by offering efficient electric heating systems, across the UK
GLOW™ are a family ran company with an office in the Midlands and another in Norwich which allows us to cover a large part of the UK, (see the bottom of this page for the ares that we cover)
We are proud to be a Which? Trusted Trader , which means that we are monitored to ensure high standards are met and great customer service is offered
GLOW™ supplies and installs, economical and high quality electric storage radiators and instant hot water systems, in your home or office, that will help you to save you money on your bills, whilst looking stylish and contemporary too
Electric Heater Installations